Advertising + Multimedia = Sol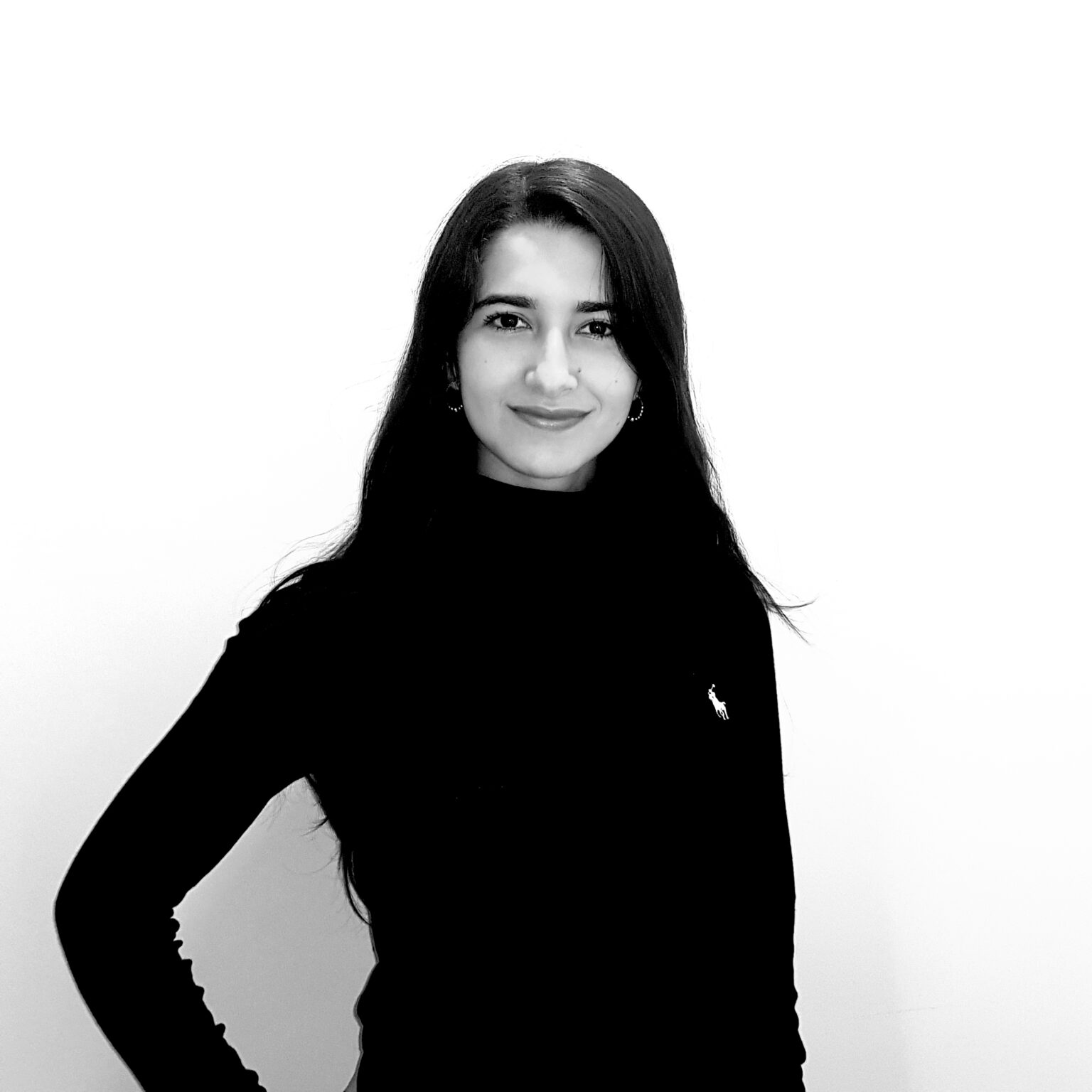 My name is Sol, and I am a creator from Argentina.  I am passionate about everything that has to do with multimedia production, from VFX to Motion. But advertising has earned a place in my heart. I hope to be part of the world of this profession.
CREATIVE SKILLS THAT I WANT TO CONTINUE PROMOTING
Thinking ideas is not as easy as it sounds, but as part of a team everything is possible. Feedback is the key.
I like to give life and movement to everything, be it a character, a collage or an illustration. I really enjoy it.
Research is not the most fun part of a campaign, but it is essential.